FLIGHTHUB: The ultimate solution for managing your drone operations

Introducing DJI's first fully integrated drone management solution: DJI FlightHub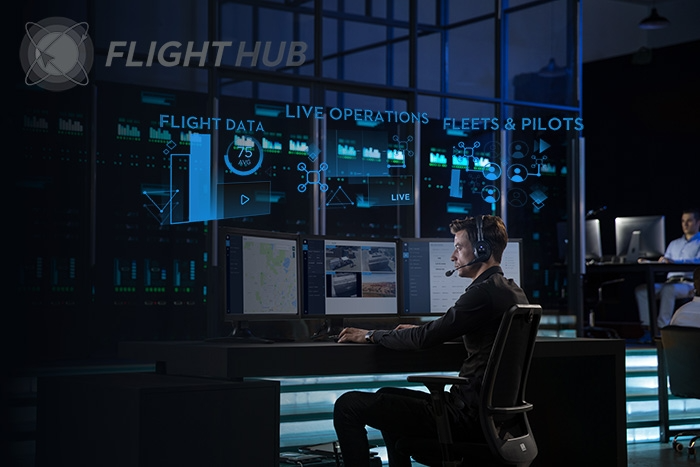 As organizations expand their drone teams, operators need an effective method of managing their fleets at scale.
DJI FlightHub gives operators the ability to manage live operations, organize fleets, and log all of their historical flight data.
Empower your team with greater coordination between pilots in the field and analysts in the office
FlightHub allows the user to see real-time telemetry data of all of their drone operations through a simple map view giving not only additional clarity of time and location but also ensuring that all pilots are conforming to industry and organizational standards.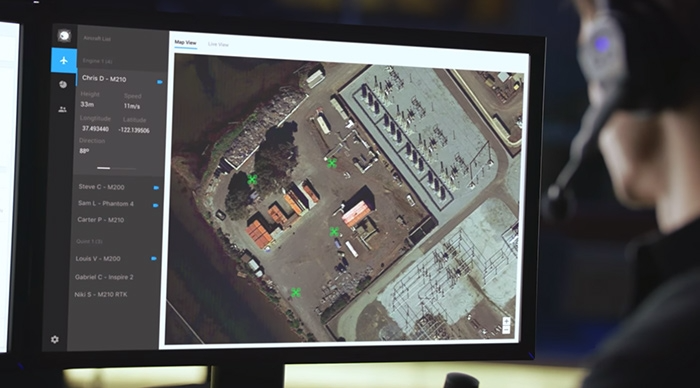 FlightHub also allows for up to 4 simultaneous live streams in a single screen for ultimate visibility of all drone operations, and better decision making for real-time incident command teams.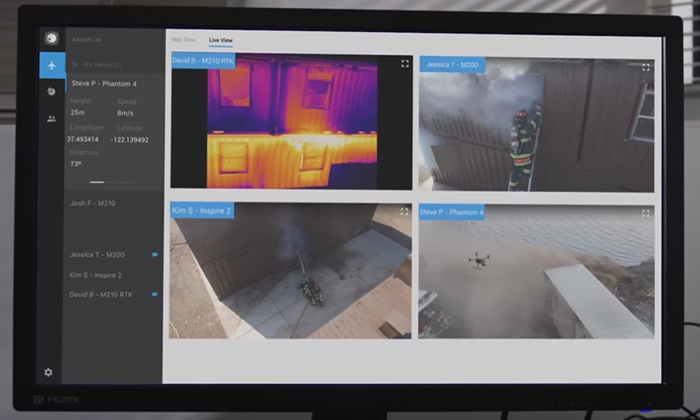 The software gives service providers and drone teams a one-stop location to manage and aggregate their flight data. All flight logs are stored on a secure, US-based server with operations standards pre-assessed to match SOC-2 standards.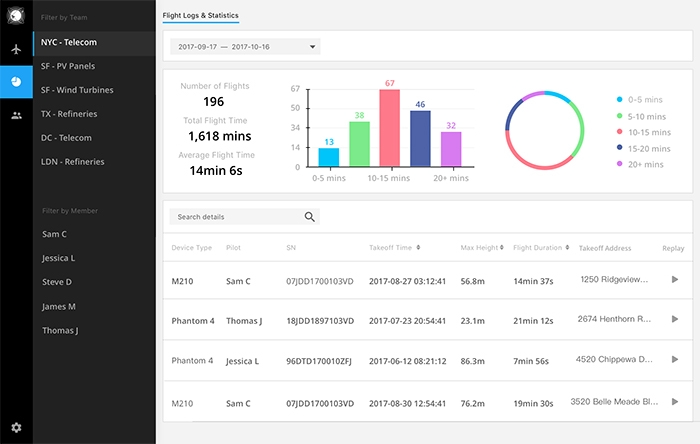 Contact us today to find out how FlightHub can benefit your organization.