Zenmuse P1
The Zenmuse P1 integrates a full-frame sensor with interchangeable fixed-focus lenses on a 3-axis stabilized gimbal. Designed for photogrammetry flight missions, it takes efficiency and accuracy to a whole new level.
Zenmuse L1
The Zenmuse L1 integrates a Livox Lidar module, a high-accuracy IMU, and a camera with a 1-inch CMOS on a 3-axis stabilized gimbal. When used with Matrice 300 RTK and DJI Terra, the L1 forms a complete solution that gives you real-time 3D data throughout the day, efficiently capturing the details of complex structures and delivering highly accurate reconstructed models.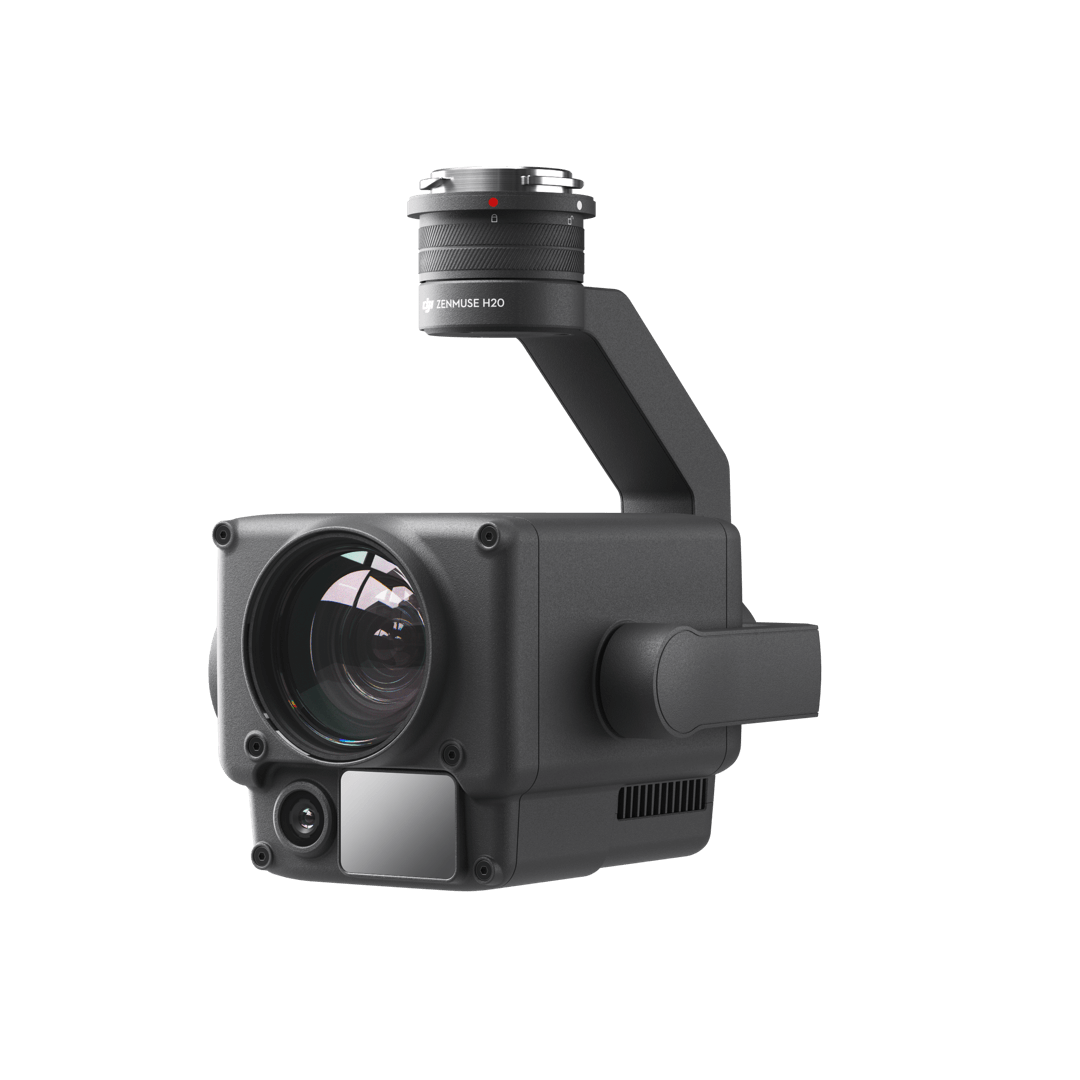 Zenmuse H20 Series
The Zenmuse H20 Series are integrated multi-sensor payloads with intelligent features that capture data using advanced algorithms.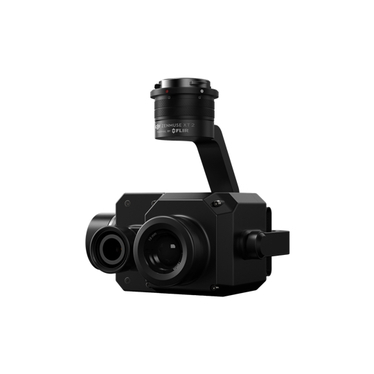 Zenmuse XT2
Capture 4K and thermal imagery with the Zenmuse XT2 – a dual sensor thermal solution built for inspection, search and rescue, firefighting, and more.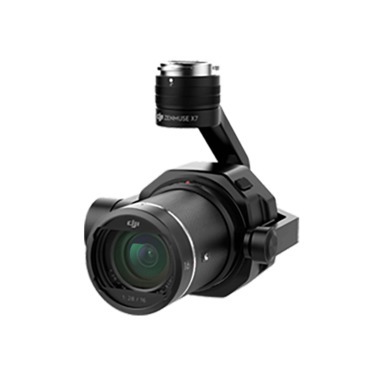 Zenmuse X7
The Zenmuse X7 is a compact Super 35 camera with an integrated gimbal made for high-end filmmaking, delivering stunning resolution and image quality.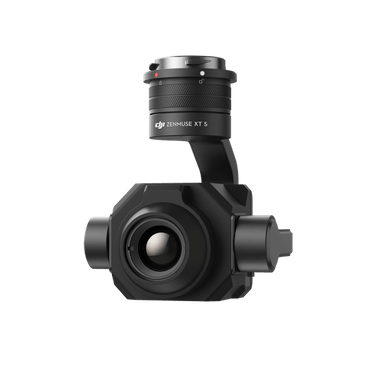 Zenmuse XT
Integrated thermal imaging camera developed by FLIR.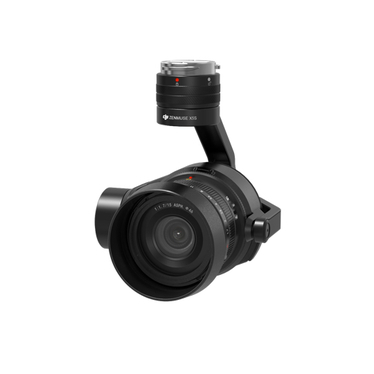 Zenmuse X5S
M4/3 camera that shoots 5.2K CinemaDNG and 4K Apple ProRes video.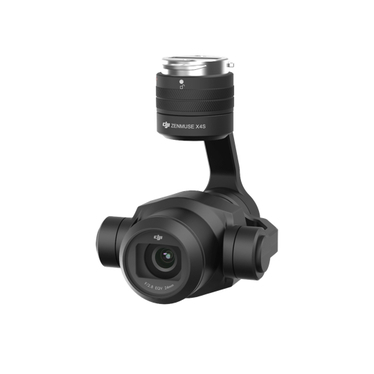 Zenmuse X4S
1" sensor that shoots 4K 60 FPS 100 Mbps video.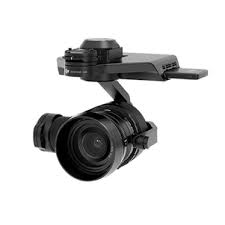 Zenmuse X5R
Micro 4/3 aerial camera capable of recording lossless 4K videos in RAW.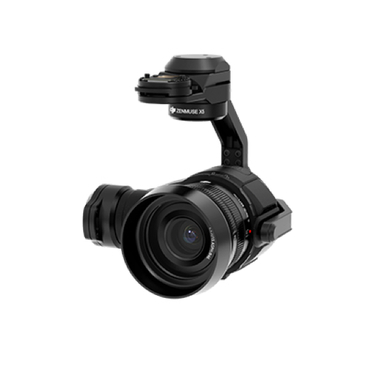 Zenmuse X5
Compact Micro 4/3 camera made for aerial photography and cinematography.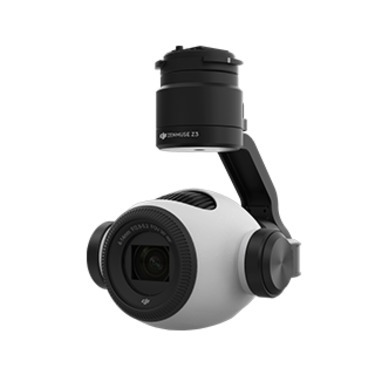 Zenmuse Z3
First 4K drone camera to feature an optical zoom for lossless recordings.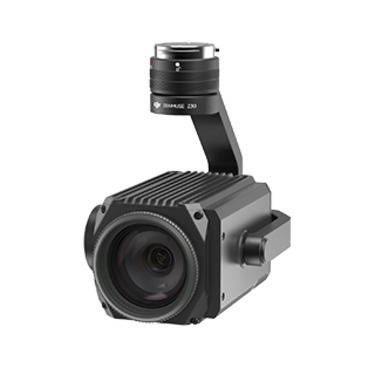 Zenmuse Z30
Integrated aerial camera with up to 30x optical zoom.