Take a Closer Look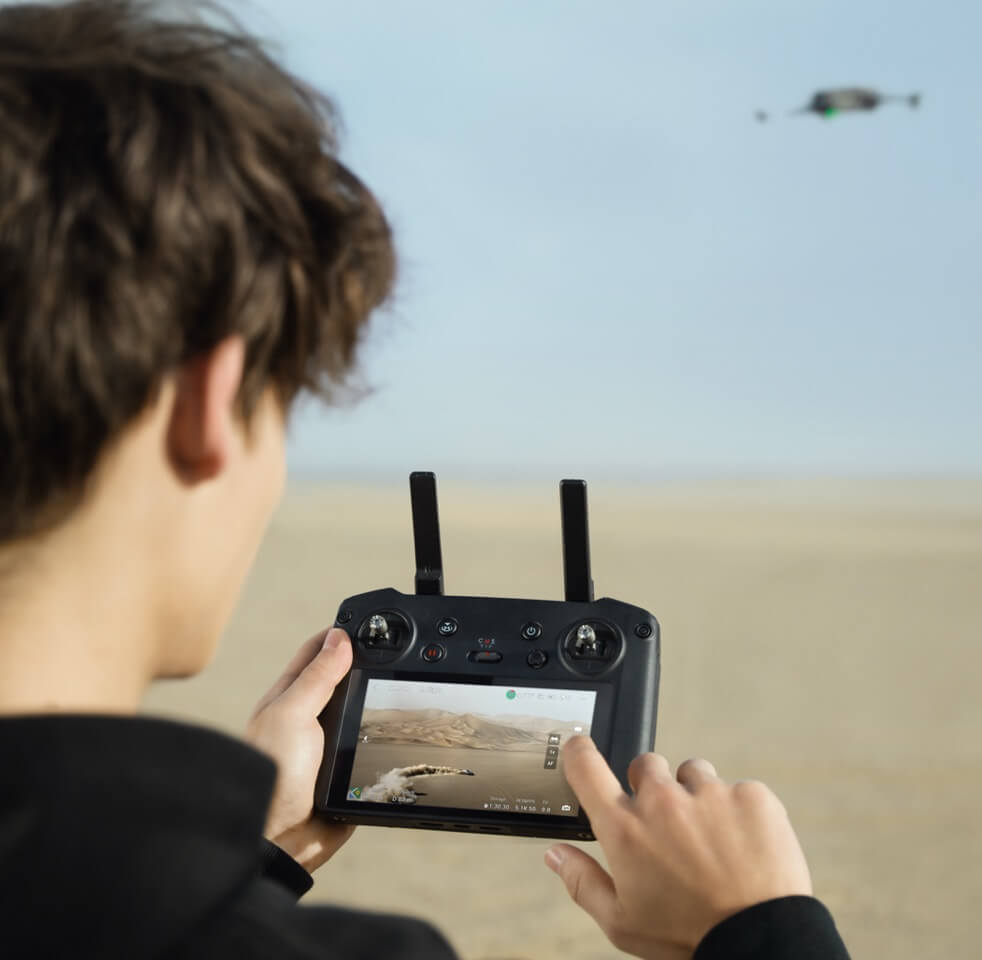 Incredible Signal Range and Quality
The upgraded O3+ system supports a video transmission range of up to 15 km [1] with a latency as low as 120 ms.
High-Bright Screen
DJI RC Pro's 5.5-inch 1080p screen with a brightness of up to 1000 nits is perfect for Outdoor mode. Shadow details are enhanced for a clear display, even under direct sunlight.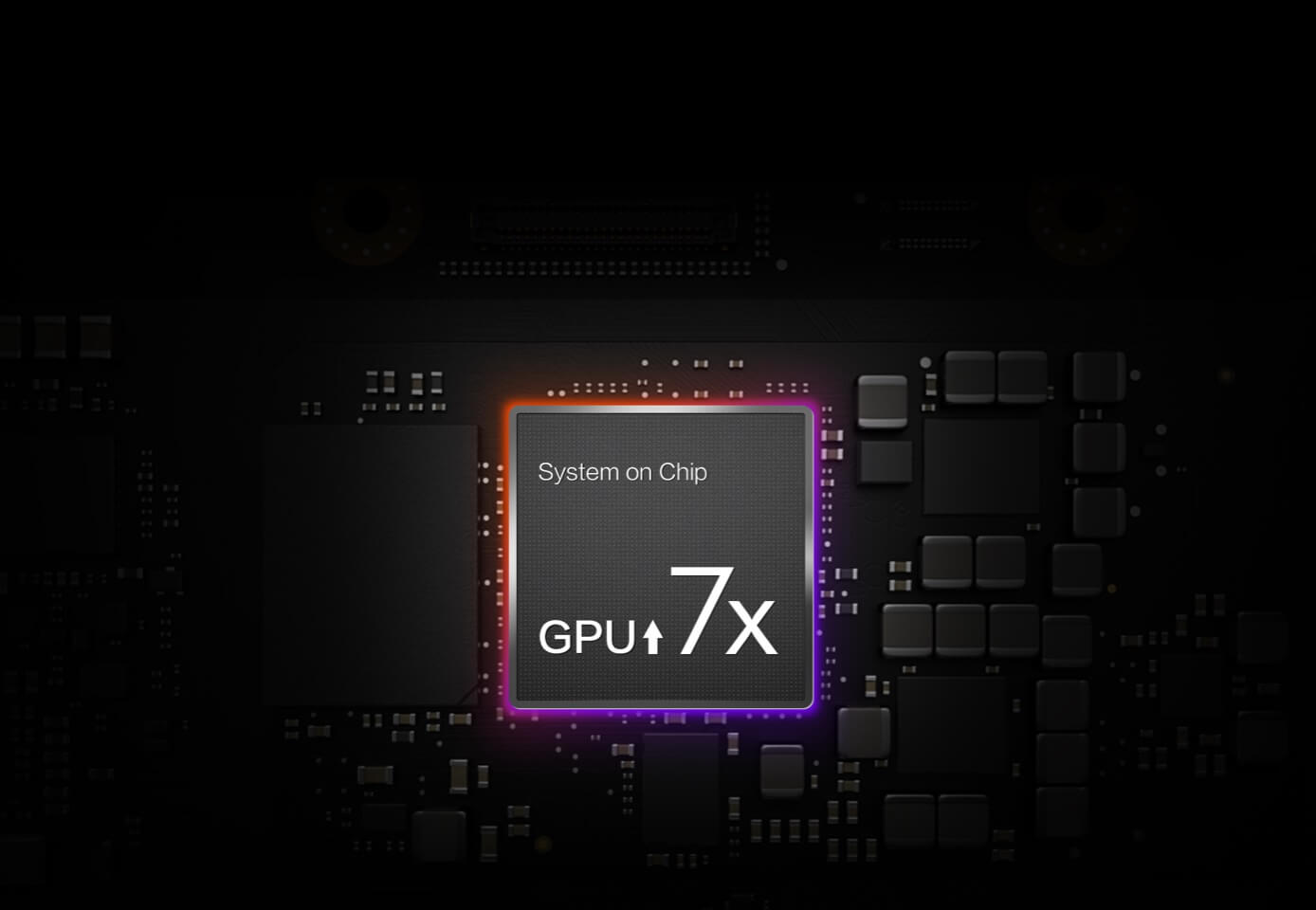 Updated Processor for Upgraded Performance
DJI RC Pro is equipped with the latest-generation processor to bring a more durable, stable, and smooth system that simply enhances flying.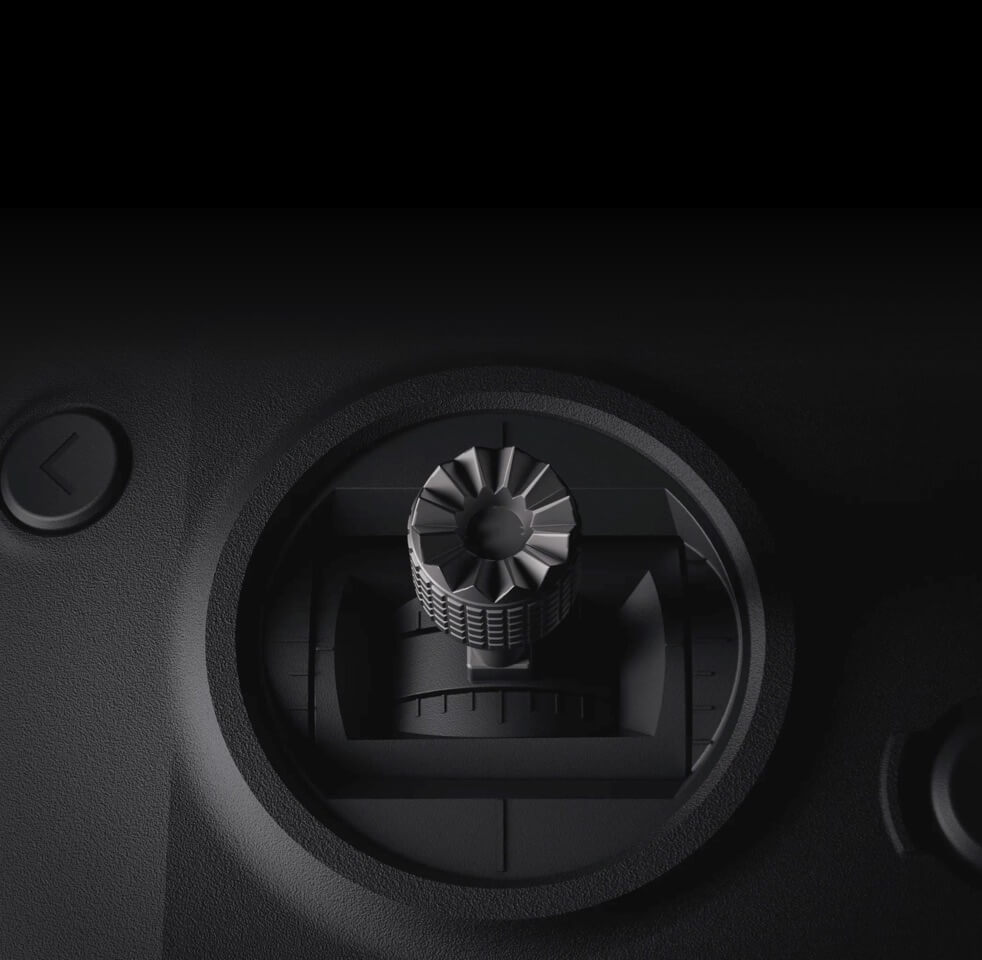 Fine-Tuned Control
DJI RC Pro uses the same control stick design as DJI FPV for precise maneuvering, fluid operation, and better shot composition.